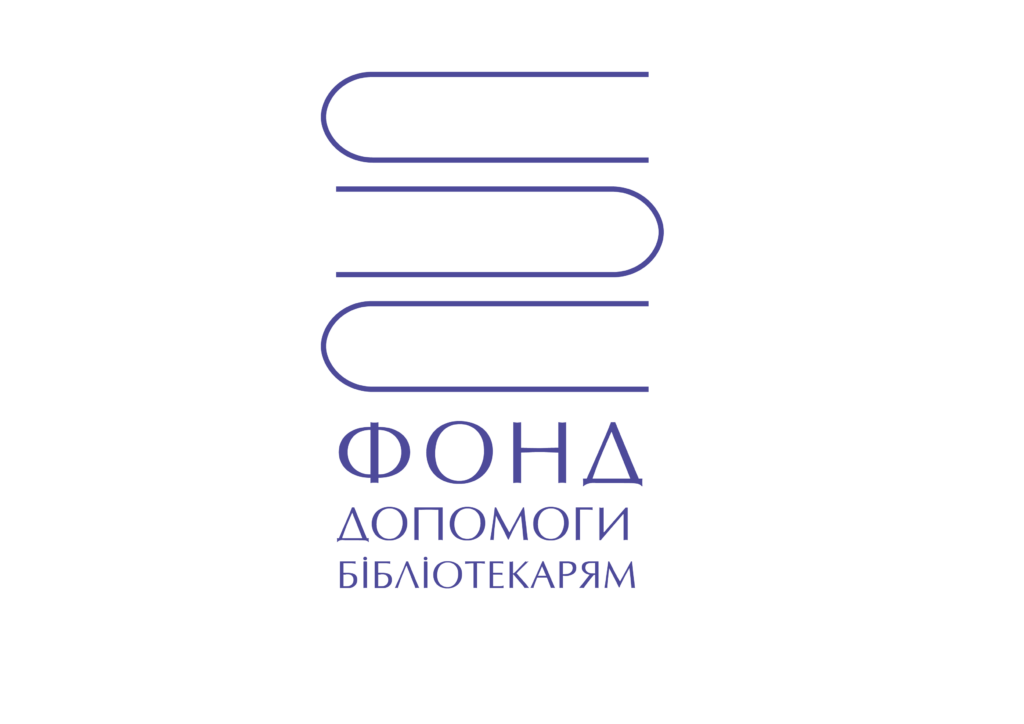 Our country has been suffering from active hostilities, thousands of people have lost their homes, millions have become forced refugees, lost their jobs, health and lives. Charity Foundation "Library Country" together with Ukrainian Library Association created a fund to provide financial assistance to librarians who find themselves in difficult circumstances. Donations to help librarians can be made in UAH and foreign currency to the following accounts:
Purpose of payment "Assistance to libraries"
Euro IBAN: UA333220010000026208327073904 Account No: 26208327073904 Receiver: SHUM LIUSIENA Bank: JSC UNIVERSAL BANK City: KYIV, UKRAINE Swift code: UNJSUAUKXXX Details of payment (Support for libraries)
Dollars IBAN: UA663220010000026204327131743 Account No: 26204327131743 Receiver: SHUM LIUSIENABank: JSC UNIVERSAL BANK City: KYIV, UKRAINE Swift code: UNJSUAUKXXX Details of payment (Support for libraries)
Paypal: lyusyena.shum@gmail.com
What can be spent on: temporary housing rent, purchase of medicines, clothes, food, etc. Preference will be given to librarians from regions where active hostilities are taking place: Chernihiv, Sumy, Kharkiv, Kherson, Mykolaiv, Zaporizhzhya, Donetsk, Luhansk, Zhytomyr, Odesa, Volyn, Kyiv and Kyiv region.
We should note that we do not guarantee the provision of assistance to everyone, due to limited funds, but we will consider each case and try to help independently or find other benefactors.
Please describe your situation in detail on the form. form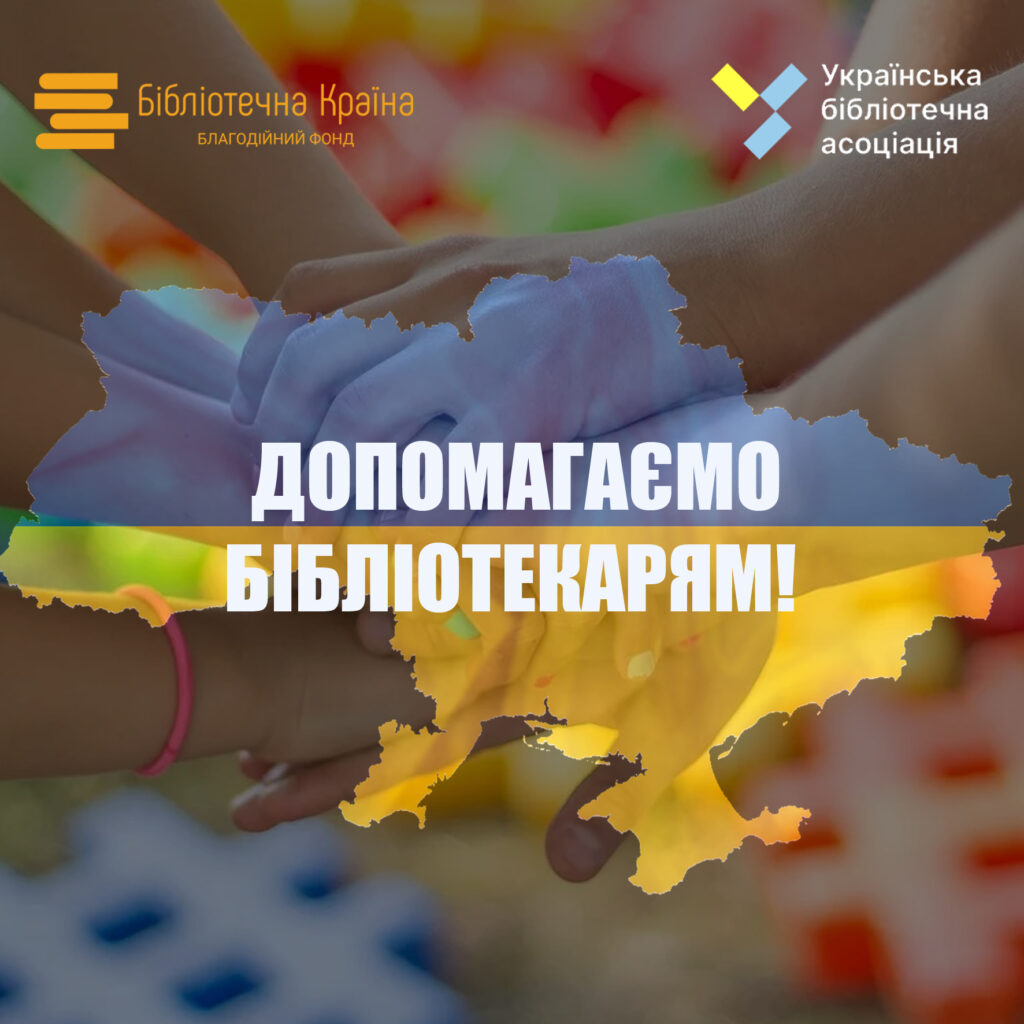 On September 15, 2022, we collected and handed over UAH 430,000 to 200 librarians. We also regularly hand over medicines, hygiene products and products to librarians. One library family was sheltered in Lviv and helped with treatment.
We received more than 400 applications from librarians in need.
We would like to thank those who contributed, namely Fundatia Progress Bistrita, the Romanian NGDO Platform - FOND, the trade union of the Lviv Regional Library for Children, the Lviv Reformed Church of the Holy Trinity (money, products, basic necessities), "Help for Ukraine", as well as many benefactors - Ukrainian and European librarian colleagues!
We also created a support group for librarians on the Facebook network. фейсбук & Viber group.